30 Day Money-Back Guarantee
Special Offers
Here are our hottest deals
What Our Customers Say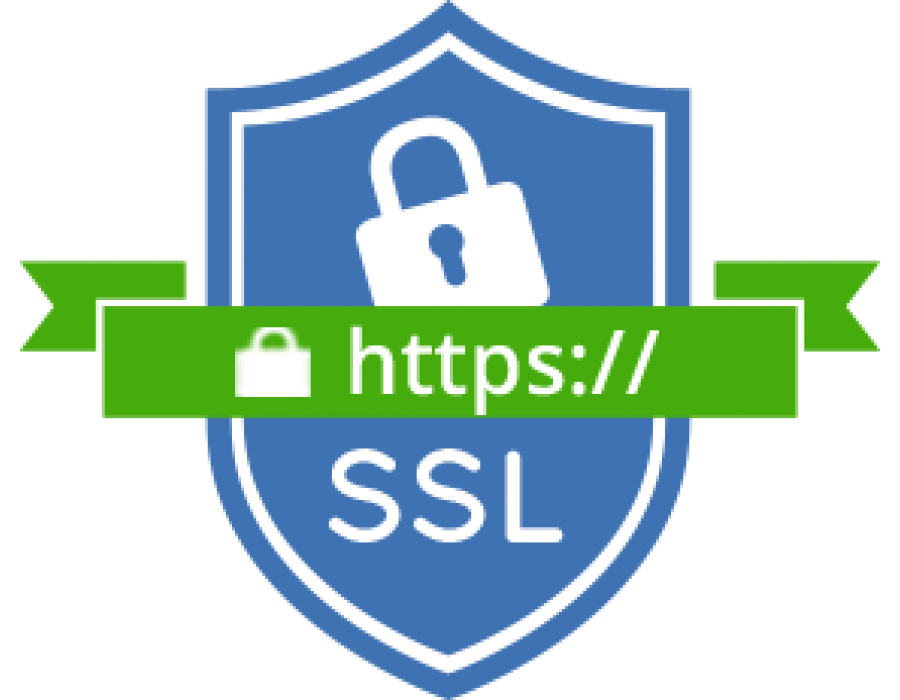 Subheading
Scientifically proven ingredients formulated in the U.S.A.
Subheading
The only patent-pending nootropic drink designed with a Neurochemist.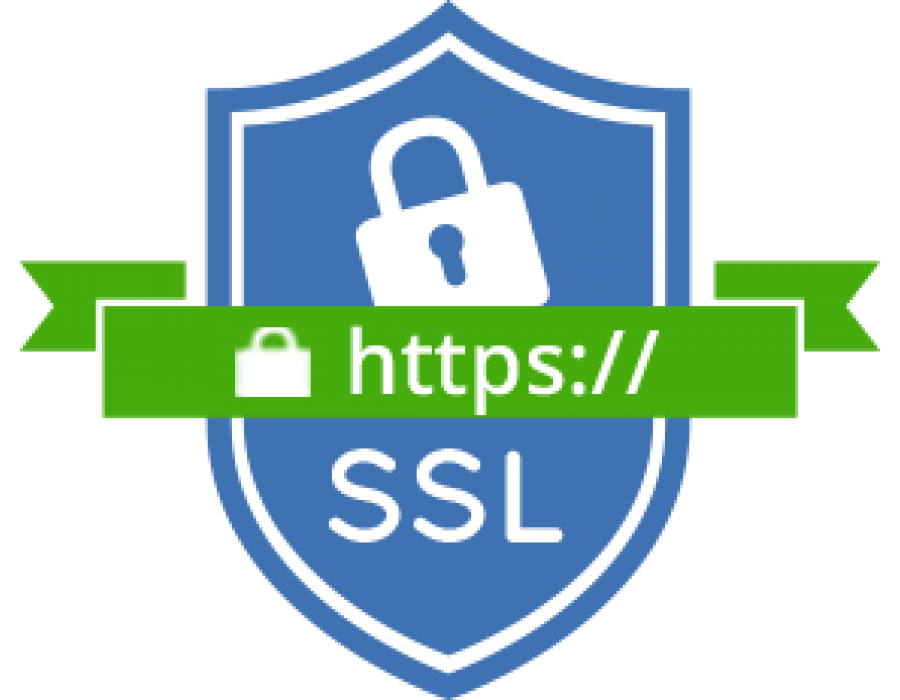 Subheading
30 Day Money-Back Guarantee.
Love it or send it back.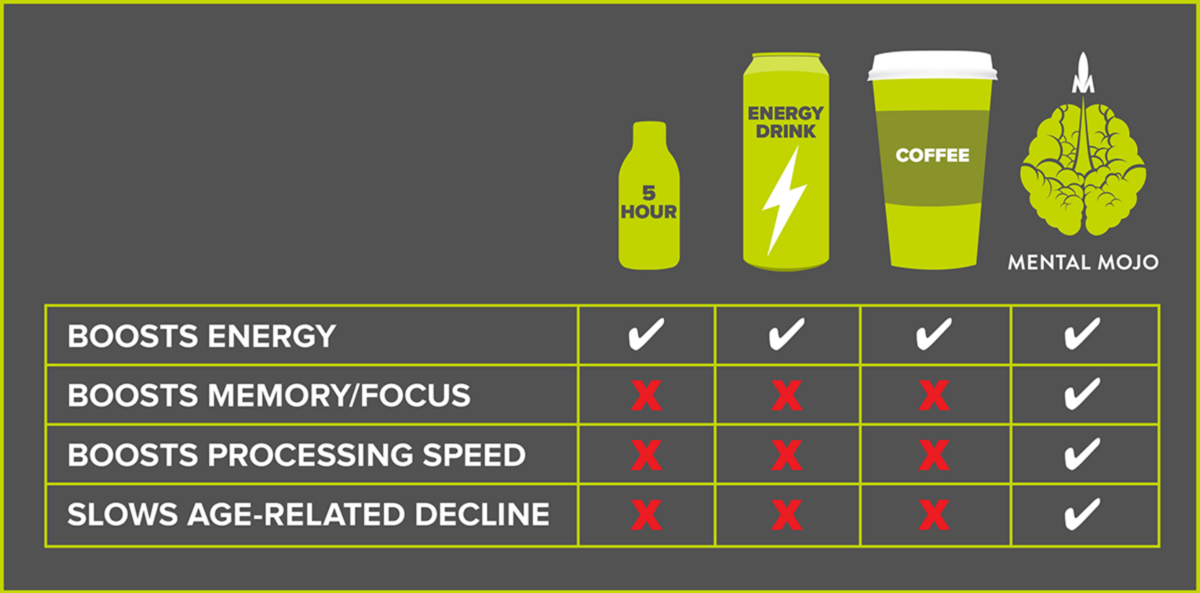 How You Can Benefit From Mental Mojo
Subheading
Mental Mojo is rocket fuel for your brain all sealed up in convenient packs. Just add 12oz. of water, shake, and prepare for intellectual blast off.
Subheading
Mental Mojo draws its power from a patent pending blend of brain boosting nootropics and energizing amino acid/vitamin complexes developed in conjuction with leading formulators and neurochemists.
Subheading
Because boosting alertness is the easy part. Coffee and energy drinks do that. But it takes focus to set the curve and land the corner office. Mental mojo fosters laser-like focus to put you in the zone, and long-lasting clarity to keep you there.
Still on the Fence?
How A Subscription Works
If you don't love your newfound Mojo, return it within 30 days for your money-back.
Mojo touts an unrivaled neurochemist design proudly manufactured in cGMP-certified facilities in the USA.

Our easy user interface lets you pause or cancel your subscription at any time.

Mojo works best with consistent usage. A monthly subscription means you'll automatically receive your Mojo each month without interrupting your daily routine.